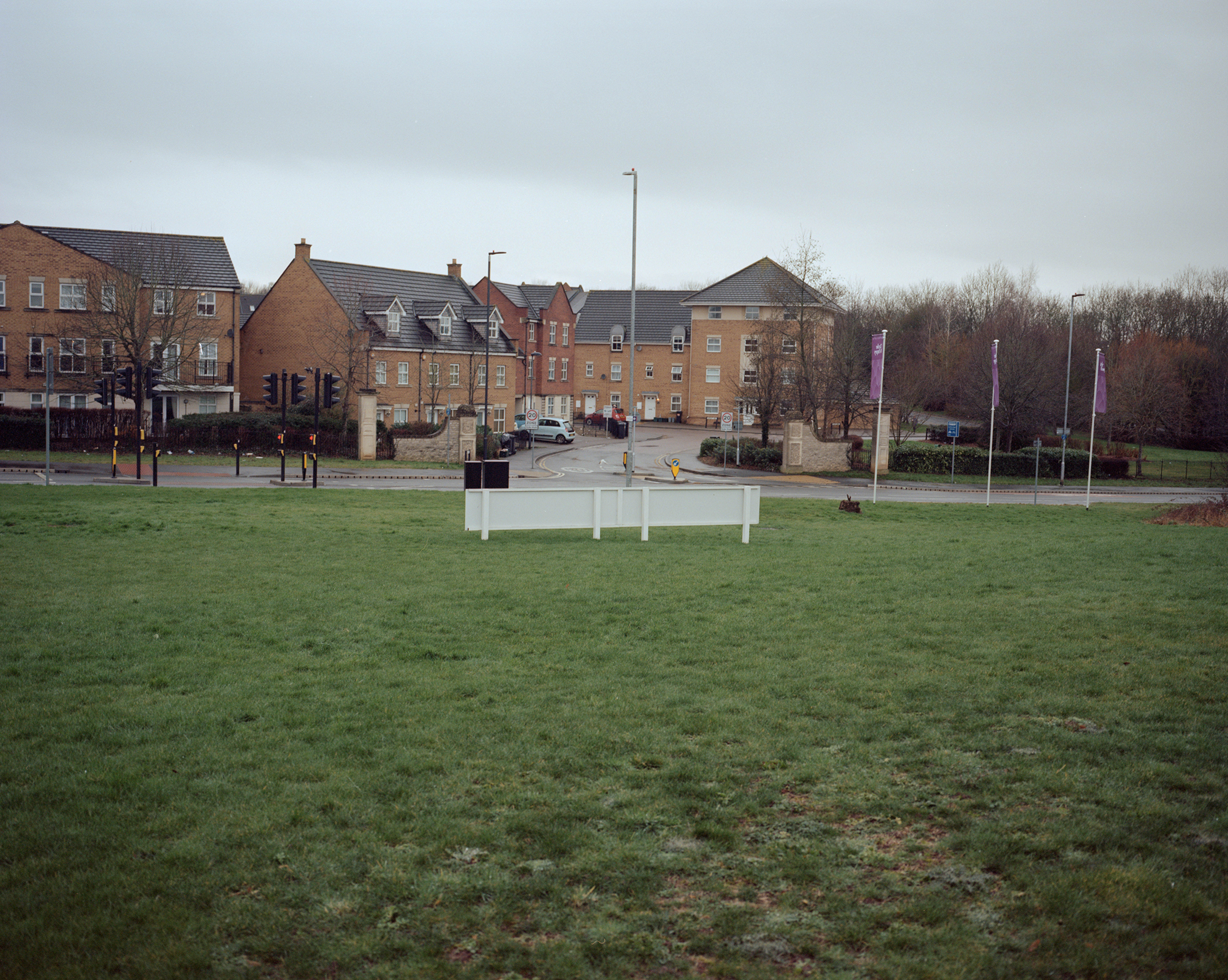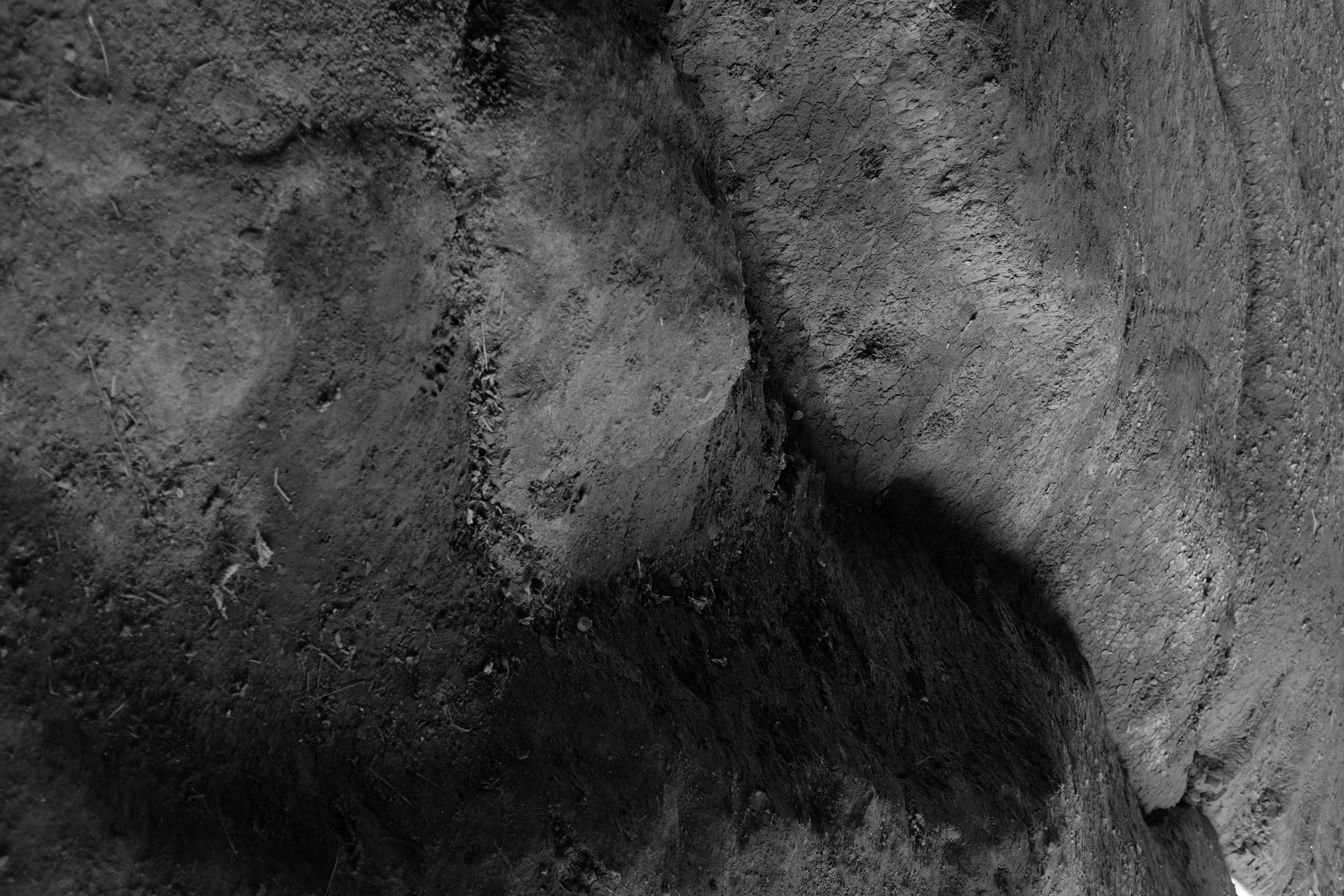 Artist Statement
Sam Spinks is a Photographer currently based in Bristol and studying at UWE. His focus is around documentary photography and telling personal stories through a range of photographic styles.
He is available for commissions and print sales. If you need to get in contact please use the details below.
︎
Samspinks99@gmail.com
︎
Sam_Spinks
---
The spinneys, copses and woodlands of Tile Hill, which threaded the suburban raods of the estate, held an ambivalent place in Shaw's mind:they were, it was reckoned, the vestiges of Shakespeare's Forest of Arden. While As You Like It is a pastoral comedy set in the desert city of the Forest of Arden, Shaw inhabits a genre which is close to black comedy, as he has acknowledged: 'Many of the green spaces and trees were preserved.... For the most part the wood retains much of its idyllic history, but in my day it was variously used for shortcuts, dog-walking and shitting, dumping household rubbish.... for the building of fires, for drinking, glue sniffing, shagging and the curious past time of leaving, hiding, displaying and finding pornographic magazines.'

- David Alan Mellor, George Shaw In Elegiac Mode
---
RUT755R

In a garage in Nuneaton, buried beneath tools, clothes and paint buckets is my father's MG Midget. A black convertible that is now sitting on stilts striped of its wheels, bumpers and seats, after an attempt to fix the rusted shell. Although the car is in parts and hasn't been moved in over twenty years, around it a bond has been built between my grandfather, father and I.


Most major life events are remembered in relation to which car they had at the time.
My grandfather's passion started from a young age; with a job and free from the financial ties of a relationship, he bought his first car, a 1946 MG TC. When he met his wife, he was driving a Sunbeam Alpine, which was replaced once my father was born with a more responsible Morris Traveler. His passion was inherited by my father, who was 21 years old when he bought the MG Midget, which now sits in his parent's garage, a relic.


On every visit to my grandparents in Nuneaton, I'd venture into the garage to examine the MG. It offered me a glimpse into my father's life before my mother, helping me to understand what he was like at my age. For years the three of us have discussed moving the car to Suffolk and rebuilding it for me to drive but, like most projects, it has never come to fruition.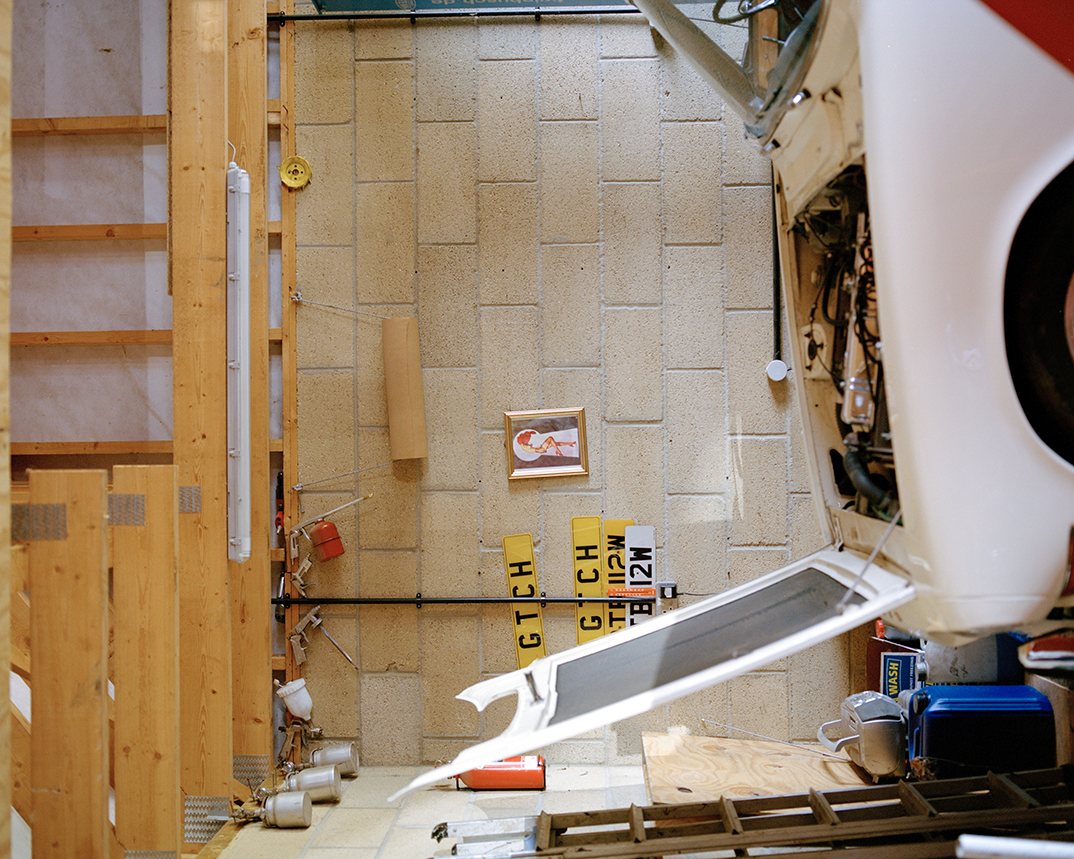 ---
With All My Memories
That Could Not Sleep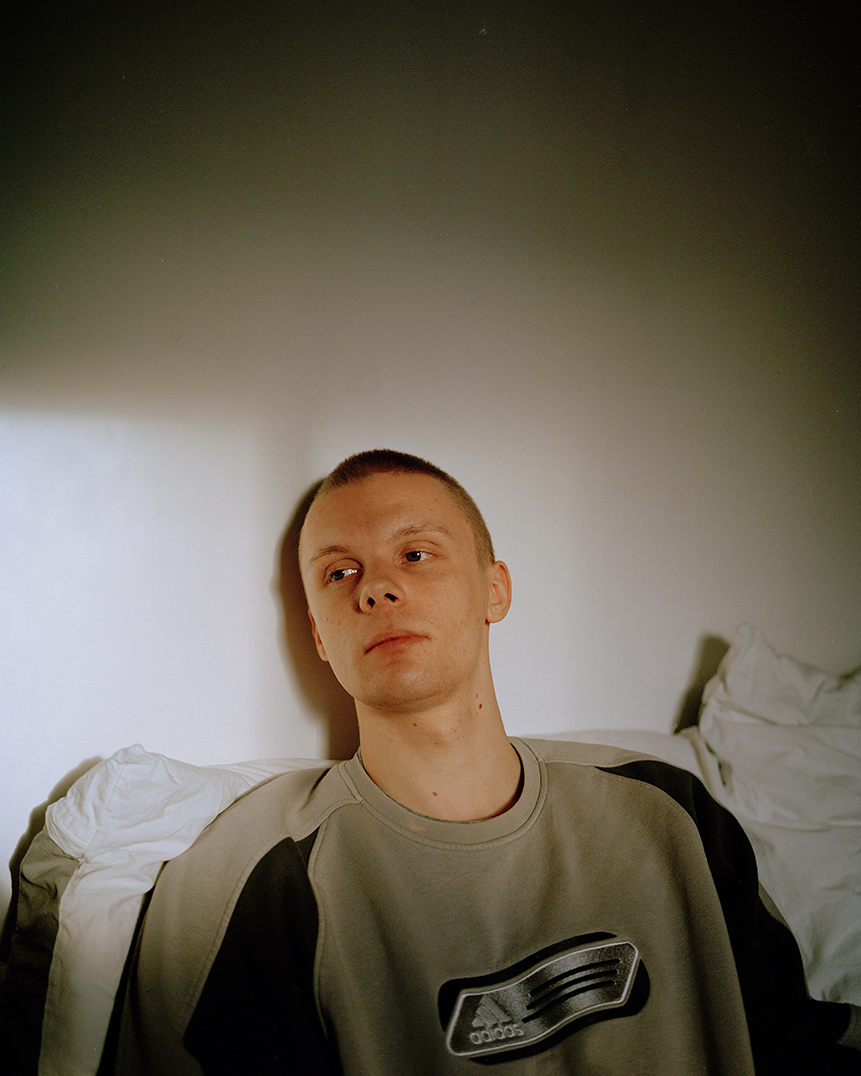 "I was not sorrowful, I could not weep,
And all my memories were put to sleep.
I watched the river grow more white and strange,
All day till evening I watched it change.
All day till evening I watched the rain
Beat wearily upon the window pane
I was not sorrowful, but only tired
Of everything that ever I desired.
All day mine hunger for her heart became
Oblivion, until the evening came,
And left me sorrowful, inclined to weep,
With all my memories that could not sleep."
-
Ernest Christopher Dowson

Back in 2017 a few weeks before moving to university, my family and I were sorting through our shed when I came across photo albums full of photographs taken of and by my parents whilst at university. Upon looking at the photographs I felt a connection to the images and as though they were my memories as well.



In this ongoing project I am trying to make photographs that in decades time will feel just as important as they do now.

The pictures range from staged portraits to interiors exempt of human presence. All, I hope, have a sense of importance but not a clear memory attached to them, allowing the viewer the space to relate to the photographs like I did with my parents photographs.
---